Elevate your business with the power of the cloud
Cloud services can help your business by providing scalable, flexible, and cost-effective solutions for data storage, computing, and software. With cloud services, you can access your data and applications from anywhere, at any time, on any device. This can help you increase efficiency and productivity, while also reducing costs and ensuring business continuity.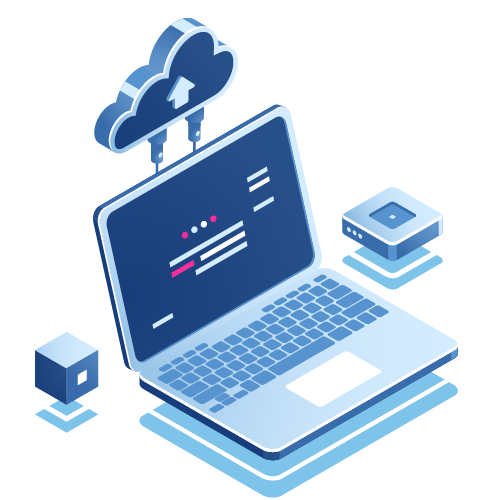 Are you in need of reliable and affordable web hosting for your website? 
Our web hosting plans offer fast and secure hosting for your website, with 24/7 customer support to ensure that your website is always up and running.
Our plans include:
Customizable storage and bandwidth
Automatic backups and daily malware scanning
Website building support and one-click installations
99.9% uptime guaranteed
Our state-of-the-art servers are optimized for speed and security, and are monitored around the clock to ensure that your website is always online. Plus, with our user-friendly cPanel, managing your website and hosting account is a breeze.
Don't settle for subpar hosting. Choose our web hosting plans and take the first step in building a professional and successful online presence. 
Are you tired of dealing with unreliable email hosting for your business? Upgrade to our professional email hosting service and experience the difference.
Our email hosting plans offer:
Customizable email addresses using your own domain name
Advanced spam and virus protection
Automatic backups
Webmail access and email forwarding
Integration with popular email clients such as Outlook, Gmail and Apple Mail
Customizable storage and attachment limit
24/7 customer support
Our email servers are optimized for speed and security, and are constantly monitored to ensure maximum uptime. Plus, with our easy-to-use webmail interface, you can access your email from anywhere.
Don't let poor email hosting hold your business back. Choose our email hosting plans and enjoy the benefits of professional and reliable email service.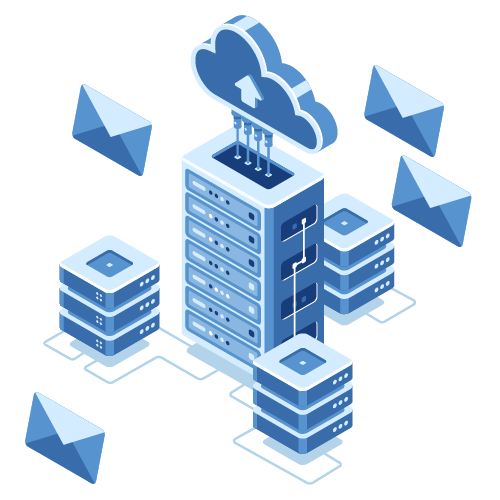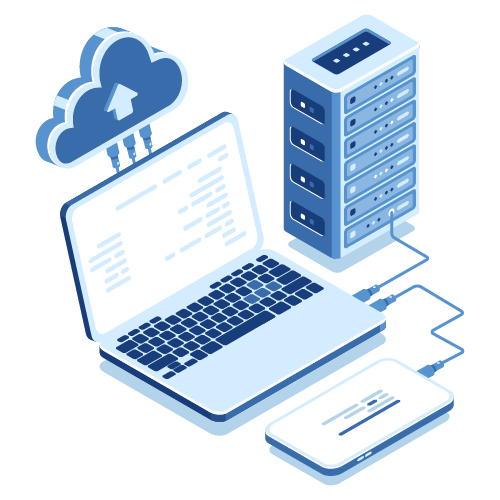 Are you looking for a secure and reliable way to store and access your files and data? 
Our cloud storage plans include:
Automatic backups and syncing
Advanced security measures to protect your data
Large storage capacity and the ability to easily scale as your needs grow
Access to files from any device with internet connection
Collaboration features for seamless team work
24/7 customer support
Our cloud storage service is designed to be fast, secure and easy to use, with features such as real-time syncing and advanced sharing options, so you can access and work on your files from anywhere. Plus, with our user-friendly web interface, managing your cloud storage is simple and straightforward.
Don't let limited storage space and security concerns hold you back. Choose our cloud storage service and enjoy the freedom and flexibility of storing your files and data in the cloud.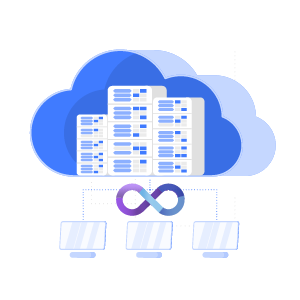 Unlimited storage and bandwidth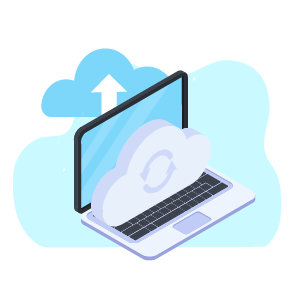 Automatic backups and syncing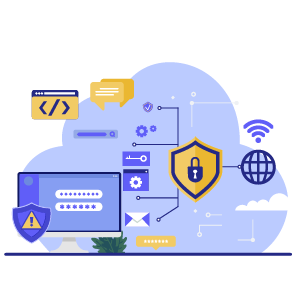 Advanced security & data protection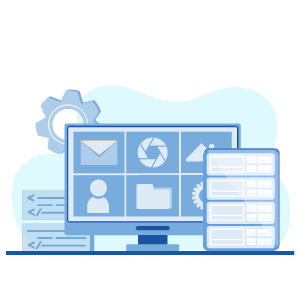 Cross platform integrations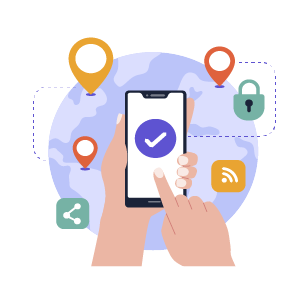 Access files from anywhere