How we create Amazing software
Here at MegaSuperb, software development is done using a combination of industry best practices, advanced technologies, and our highly skilled team to deliver high-quality software products that meet the needs of the company and its customers.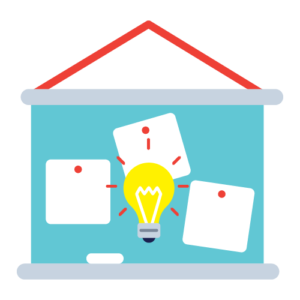 The development process typically starts with a requirement gathering phase, where the company's goals and objectives for the software are defined. This includes identifying the purpose of the system and the features that will be included.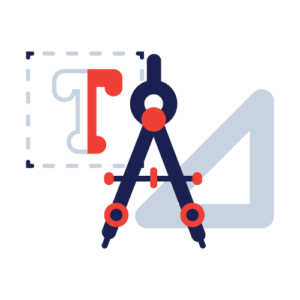 In the design phase, the software architecture and user interface are created. This involves creating wireframes and mockups of the system module layouts and visual design, as well as prototyping interactive elements and user flows.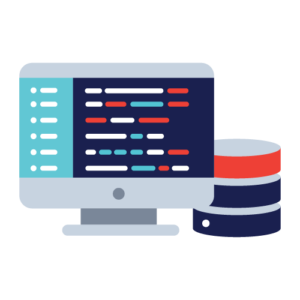 Once the design is approved, the development team begins to write the code using a variety of programming languages and technologies. The development process is usually divided into small chunks called iterations or sprints, where the development team works on specific features or functionalities of the software.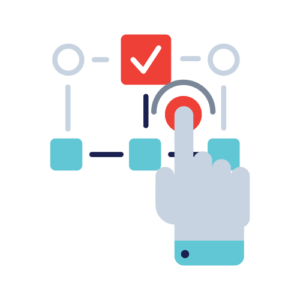 As the software is developed, it goes through a series of testing and quality assurance phases to ensure that it meets the company's standards and specifications. Once the software is deemed ready for release, it is deployed to a production environment and made available to users.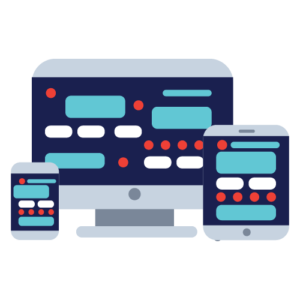 After release, our development team provides ongoing maintenance and support for the software, including bug fixes, security updates, and new feature development. This is done to ensure that the software remains relevant and competitive in the marketplace.